The 30 BIG SISTERS will be recruited through Absa Bank Kenya's network and among its successful clientele in a competitive process. 20 of these BIG SISTERS will be successful women entrepreneurs while 10 will be experienced senior BDS personnel from the bank. During the 18-months program, the selected BIG SISTERS will receive a dedicated capacity training that includes mentorship and handholding. They will also be matched to the 1,500 MSMEs based on the business sectors and the SHE STARS' needs. That is, each BIG Sister will be allocated 11 to 12 SHE STARS.
What is expected from the BIG SISTERS:
1 BIG Sister will be matched with 12 to 13 SHE STARS.
Participate in the BIG SISTERS training, 3 days (3 hours per day).

1 session per month with SHE STARS, 1.5hours per SHE Star (18h/month) and preparation 2h (24h/month) to execute the development plan with your mentee(s).

2 group sessions (Satellite groups), 1.5 hours per group per month. Each satellite group will consist of 5 to 6 SHE STARS.
To join the SHE STARS, you are required to  fulfil the following criteria: 
Lead a business or a corporate business unit with an annual turnover of more than Ksh 30 million.
Have business development mentorship experience for at least 5 years.
The business should be solving a challenge within the following sectors: Agribusiness value chains, Hospitality & Tourism, Textile & Clothing, Retail & Wholesale, Manufacturing & Production, Education, Information & Communications Technology, Business Services (consultancy 
& basic services) and Waste Management & Sanitation.
Experience in engaging with MSMEs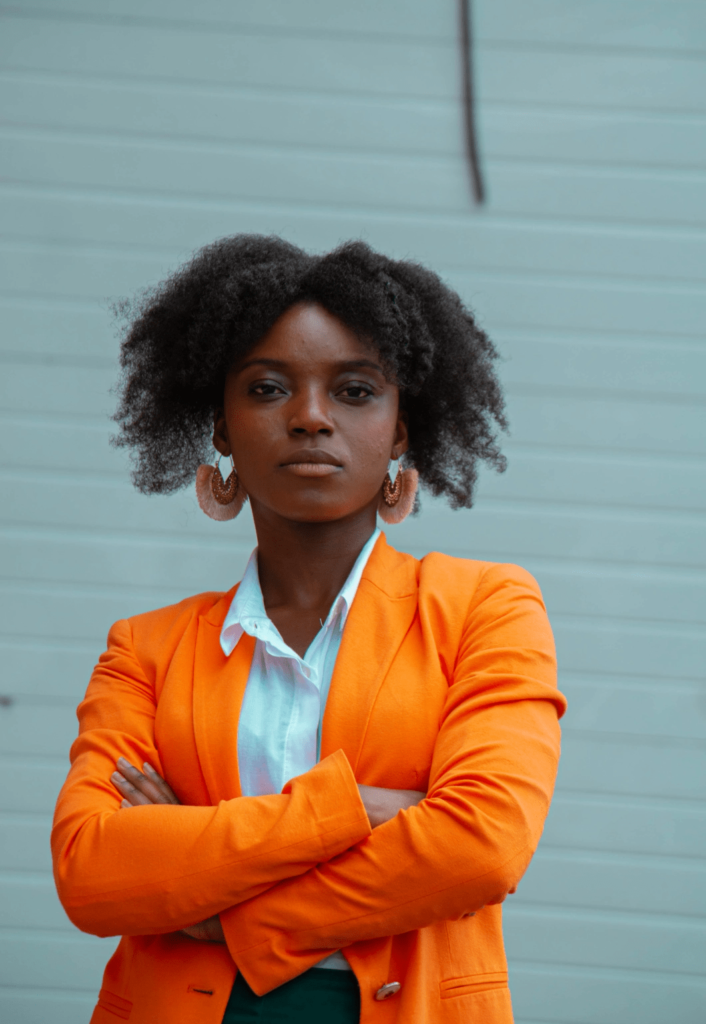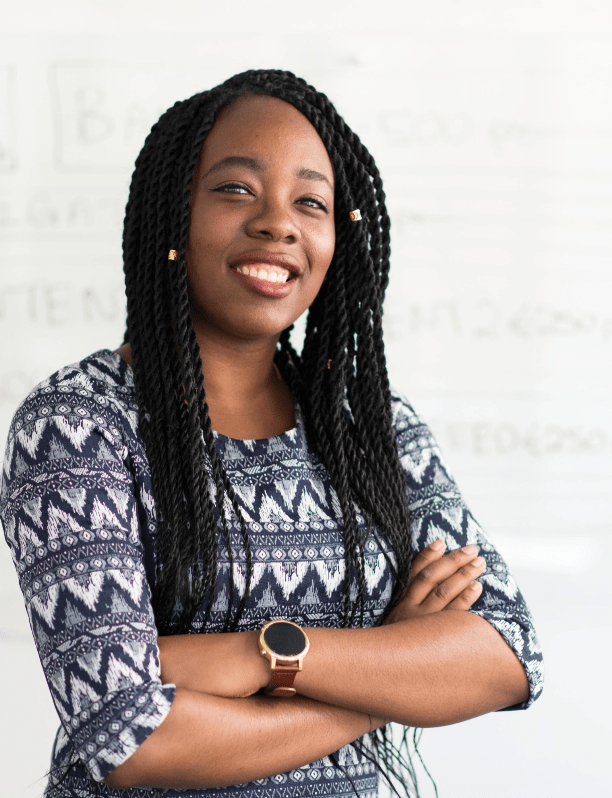 During the program, 30 BIG SISTERS will be engaged to support the SHE STARS.
BIG SISTERS will be provided with a commensurate compensation for the time offered during the mentorship and handholding.
We will provide a certificate of your engagement and letter of recommendation after the completion of the mentorship programme with the matched SHE STARS.
BIG SISTERS will be equipped with knowledge and skills to address such gaps with pragmatic and grounded business counsel.
BIG Sister will have the opportunity to continue building their own networks as they support their mentees to expand theirs.
Recognized involvement in a program supporting female entrepreneurs to build resilient and sustainable businesses.
Be part of the Yunus Environment Hub mentors' network.
Step 1
All applications must be submitted online through the link
Step 2
The applicants must complete an application form by answering a series of mandatory questions and attaching their CV.
Step 3
Once submitted, applications cannot be altered or amended.
Step 4
Internet access and adequate English language skills are recommended for the application process.
Step 5
The screening of applications will commence immediately after submission and shortlisted mentors will be contacted.