The Absa SHE STARS Program supports female entrepreneurs from various sectors in Kenya to overcome some of the most prevalent challenges of today's women in the business world.
Over the course of 18 months, Yunus Environment Hub (YEH) supports 1,500 women-led micro, small and medium enterprises to build more resilient, sustainable, and competitive businesses in response to disrupted livelihoods, climate change, biodiversity loss and a resource depleting economy. The beneficiaries will be equipped with the necessary tools and skills to capitalize their business models to drive change and examine the broader landscape in which they thrive in.
Through a blended Finance and Business Development program, we aim at empowering these entrepreneurs to enhance their business capabilities and thus increase income opportunities and create jobs. Additionally, with the tailored mentorship and interactive business training and extensive networking opportunities with experienced female entrepreneurs/mentors (BIG SISTERS), the program entails hands-on skills and a capacity building journey to the selected entrepreneurs (SHE STARS). 
We invite women entrepreneurs from the following sectors to become SHE STARS and BIG SISTERS: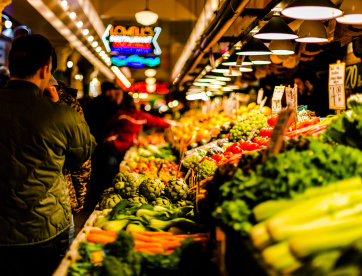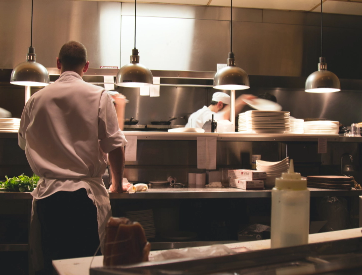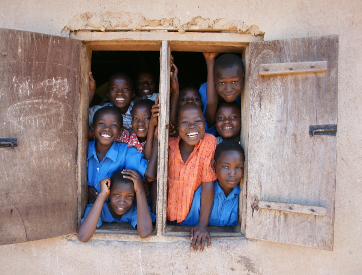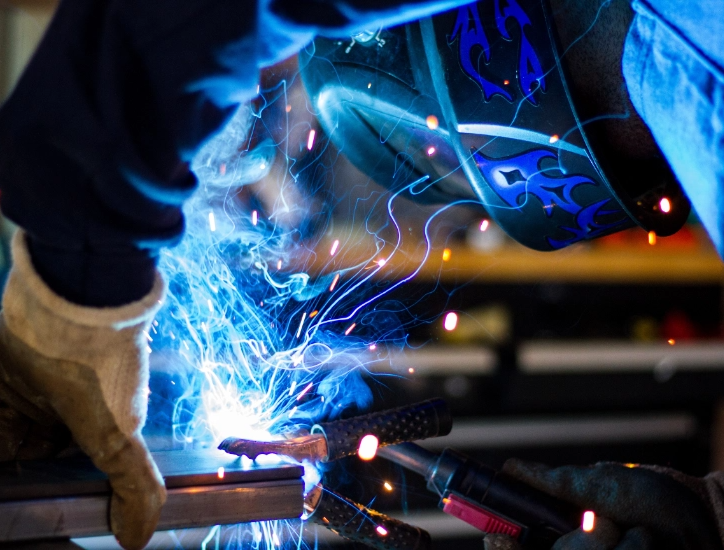 Manufacturing and Production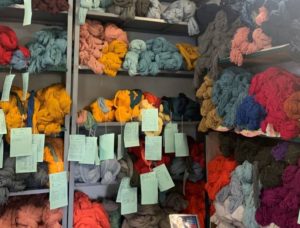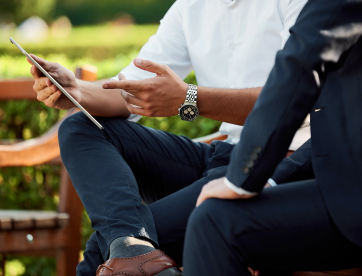 Business Services
(Consultancy and Basic Services)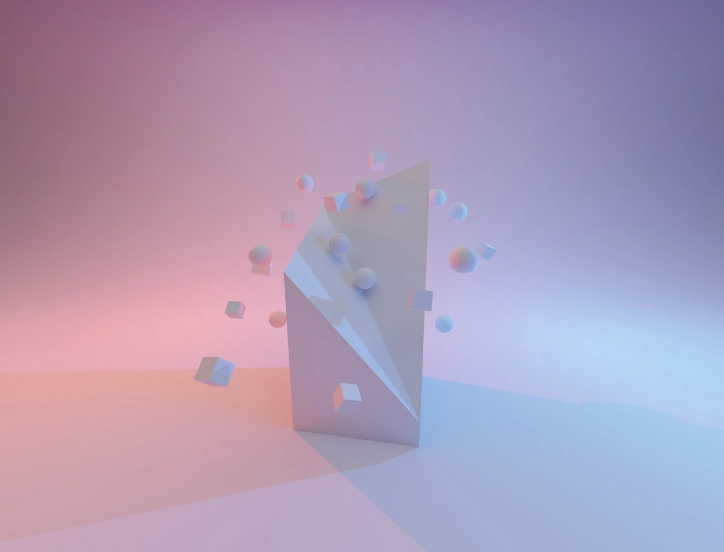 Information and
Communications Technology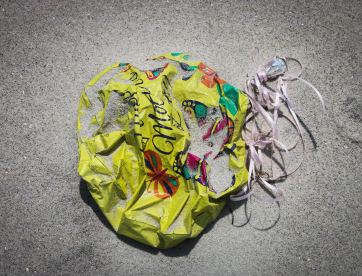 Waste Management and
Sanitation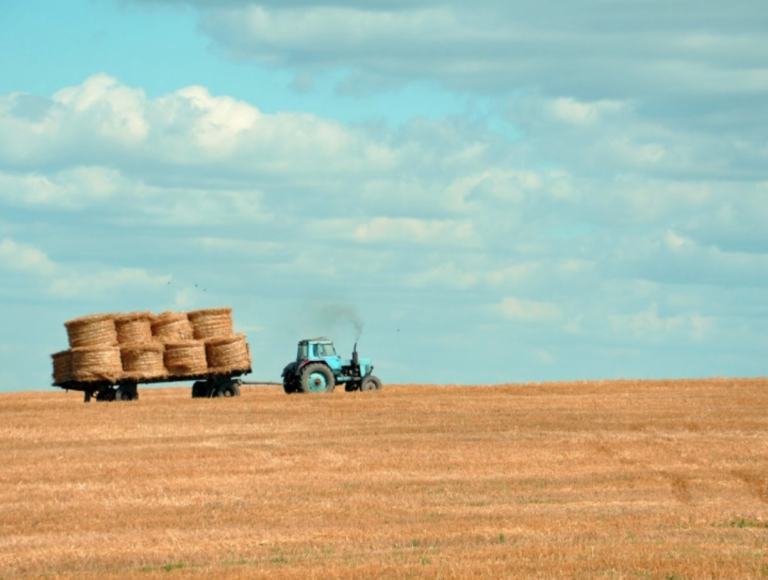 Agribusiness Value Chains
During the 18-months program, the 1,500 SHE STARS will be grouped into 4 cohorts of ca. 375 and each cohort will participate in a 12-weeks training and mentoring program, that concludes with a graduation event.
The selected participants will receive:
Training in business skills
Mentorship with experienced female entrepreneurs (BIG SISTERS)
Networking opportunities
Peer-to-peer support
Access to markets and blended finance support
Cohort 1
Mar 2022 – July 2022
Cohort 2
July 2022 – Dec 2022
Cohort 3
Nov 2022- Mar 2023
Cohort 4
Jan 2023 – March 2023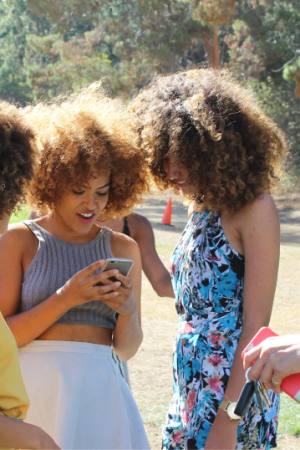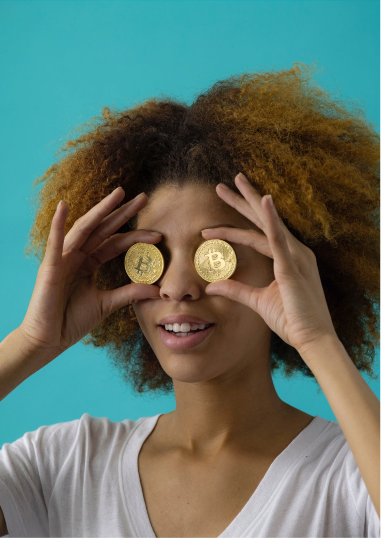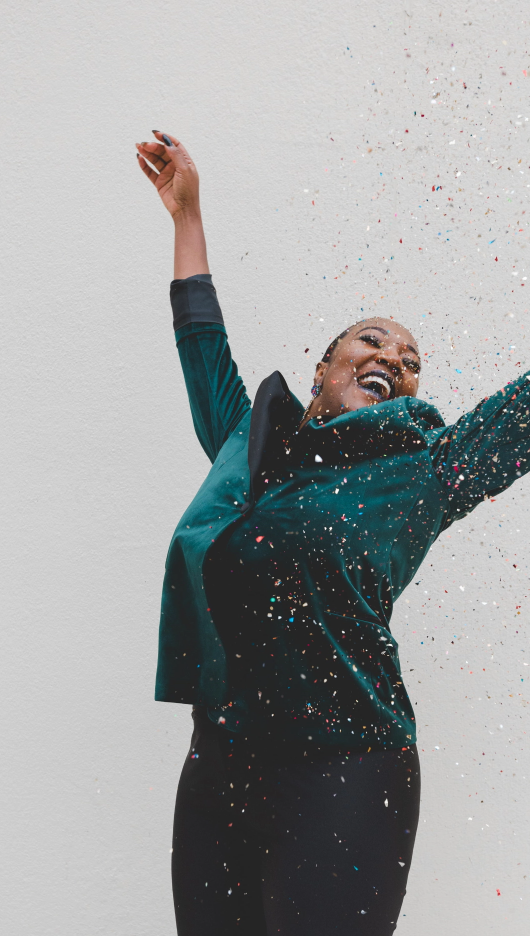 During the program, 30 BIG SISTERS will be engaged to support the SHE STARS.
The selected mentors will receive:
Training opportunity
Networking opportunities
Certificate of your engagement and letter of recommendation
Recognized involvement
Participate in the BIG SISTERS training, 3 days (3 hours per day) 
1 BIG SISTER will be matched with 12 to 13 SHE STARS and is supported by additional mentors for financing matters
1 session of 1.5 hours per month with individual SHE STARS, (18h/month) and preparation 2h (24h/month)
In charge of 2 group sessions (Satellite groups of 5 to 6 
SHE STARS per group) 1.5 hours per group per month
Absa Bank Kenya in collaboration with the German Federal Ministry for Economic Cooperation and Development (BMZ) and implemented by Deutsche Gesellschaft für Internationale Zusammenarbeit (GIZ) Employment and Skills for Development in Africa (E4D) Programme supported by Yunus Environment Hub have launched this project dubbed "SHE STARS – See Her Empowered" Program to support 1,500 women-owned Micro, Small and Medium Enterprises impacted by the Covid-19 economic situation and increased climate risks.