During the 18-months program, the entrepreneurs will be grouped into 4 cohorts. As part of the cohort, the SHE STARS will: 
Participate in a 2 hrs per week virtual business skill classes, over 12 weeks, including time for homework/case work.

Attend mentoring and networking sessions, 2h per month over 5 months attend at least 1 networking sessions during 

the program duration, (extended participation possible).

Attend graduation event at the end of the duration.
The program will equip the SHE STARS with:
Access training in business skills and COVID-19 risk mitigation, response, and resilience building through a 3-month learning

program, tailored to their needs, accessible anytime anywhere, with practical applications and engaging activities

Access Business Development Services, Mentoring & Coaching through an extensive mentoring program, involving various

mentor roles (BIG SISTERS), networking opportunities, community building and support.

Access markets and finance through dedicated support and networking sessions after training. The SHE STARS will also have

opportunities to meet the International Trade Centre and other partners within Absa Bank Kenya network.
To join the SHE STARS, you are required to  fulfil the following criteria: 
Have been in business for at least 2 years.
The business should be women led/owned.
Have demonstrated a keen interest for growth, e.g through operation expansion over years, growth in annual turnover, increase in jobs opportunities, market penetration etc.
Favourably, the business should be solving a challenge within social and environmental bounds.
Should be above 22 years old.
The business should be solving a challenge within the following sectors: Agribusiness value chains, Hospitality & Tourism, Textile & Clothing, Retail & Wholesale, Manufacturing & Production, Education, Information & Communications Technology, Business Services (consultancy
& basic services) and Waste Management & Sanitation.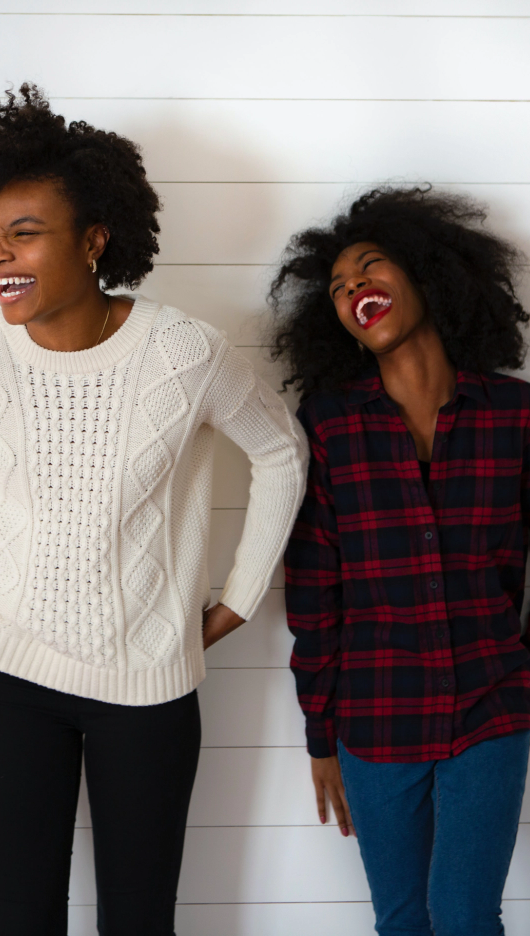 Step 1
Female entrepreneurs will be selected through a call for applications.
Step 2
All applications must be submitted online through the link
Step 3
The applicants must complete an application form by answering a series of mandatory questions and attaching a business profile.
Step 4
Once submitted, applications cannot be altered or amended.
Step 5
The screening of applications will commence immediately after submission and shortlisted applicants will be contacted.
Step 6
Applications process and link to upload entrepreneur's CV and business profile